Design Your Collection
Unleash your creativity with Gondolina, a brand inspired by Venice's timeless beauty. Design your own unique collection, where every detail is meticulously crafted for maximum quality and comfort.
Choose from our curated materials sourced from around the world. Our skilled artisans will bring your vision to life, ensuring perfection in every cut, color, and finishing touch.
Experience the fusion of style and comfort as our expert tailors create a flawless fit tailored to your measurements. Embrace the essence of Venetian elegance and tell your story through a collection inspired by the enchanting city.
Indulge in the extraordinary with Gondolina—where your creativity takes center stage. Welcome to a world of luxury and craftsmanship where every detail reflects your personal vision.
Some ideas of what could you design
Mary Jane Model

Special designs

Fresh and young model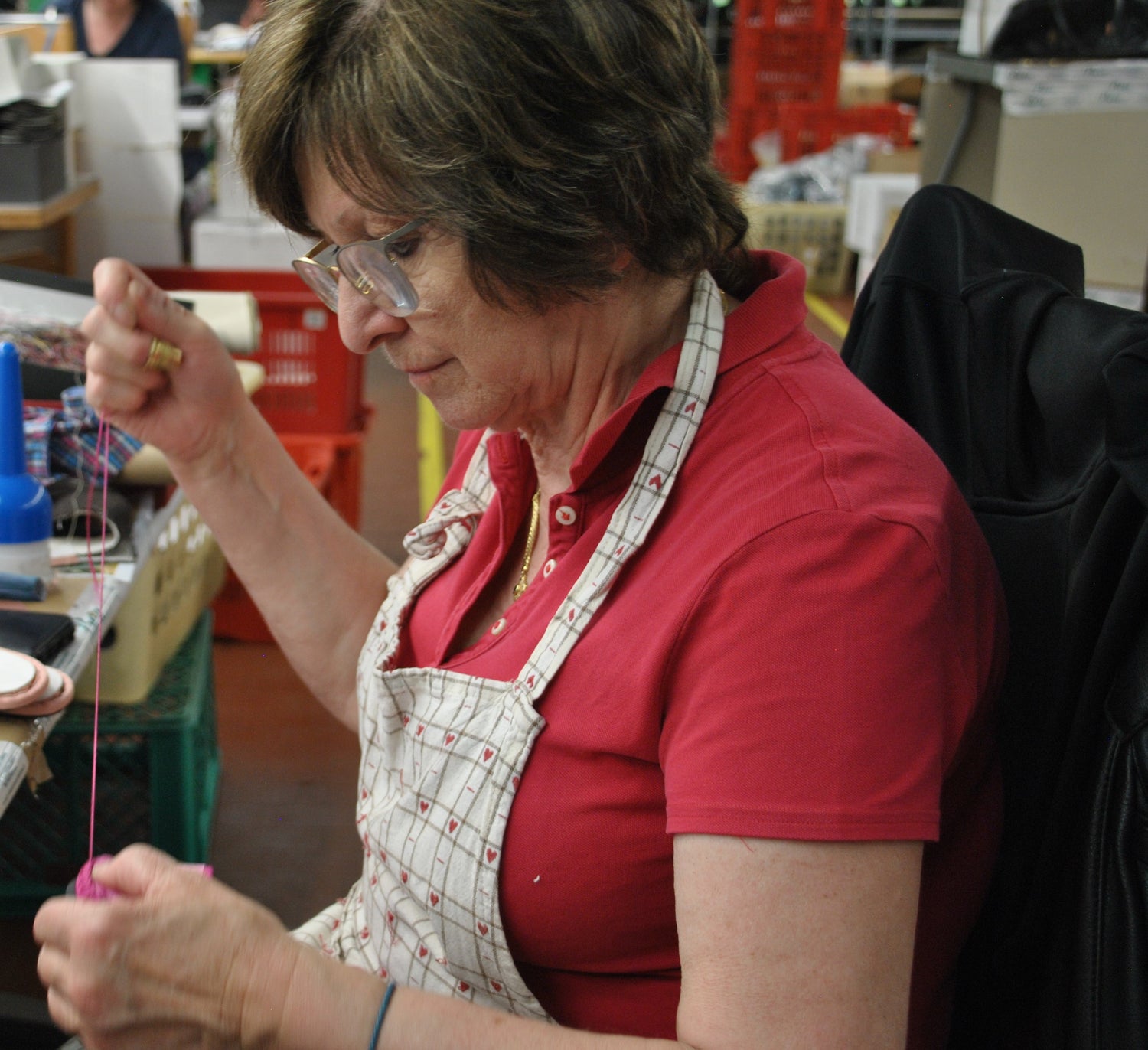 Create a unique present for your weeding or a special event, that everyone will remember forever
Your collection will be Hand-Made by the most professional artisans in the original Friuli (Itali), taking care of each single detail to make sure we create together a piece of art.
Contact Us
How we do it?
Contact Us

Contact us and tell the team the idea you have, for what kind of event, when are you going to need your collection, and all the details we will see together.

Let's Create!

We will work together to have your dream collection ready for your special moment. We will ensure that the shoes have the highest quality than the shoes we make, 100% Made In Italy, Hand-Made, Made with Italian materials, recycled sole...

Make a piece of Art

We will deliver to you, the authentic Venetian shoes you have designed, ready to make a unique and memorable gift.