Gondo-vibes
A unique way of living live softly and stylish.
We think that happy and elegant feet bring happy smiles which are the best accessories everybody can wear.
Gondolina is a brand which wants to transmit elegance, fashionable, classy and happiness to the rest of the world, through a unique pair of shoes, thought for women who want to be comfortable but elegant at the same time, having marvelous walks in you city, or just enjoying your coffee or brunch at a beautiful spot. 
Here you will find our playlist on Spotify, a way to understand better how will make you feel wearing a Gondolina.
Hear our Gondolina Playlist
.
Step into La Dolce Vita
Some ideas of what could you design
Mary Jane Model

Special designs

Fresh and young model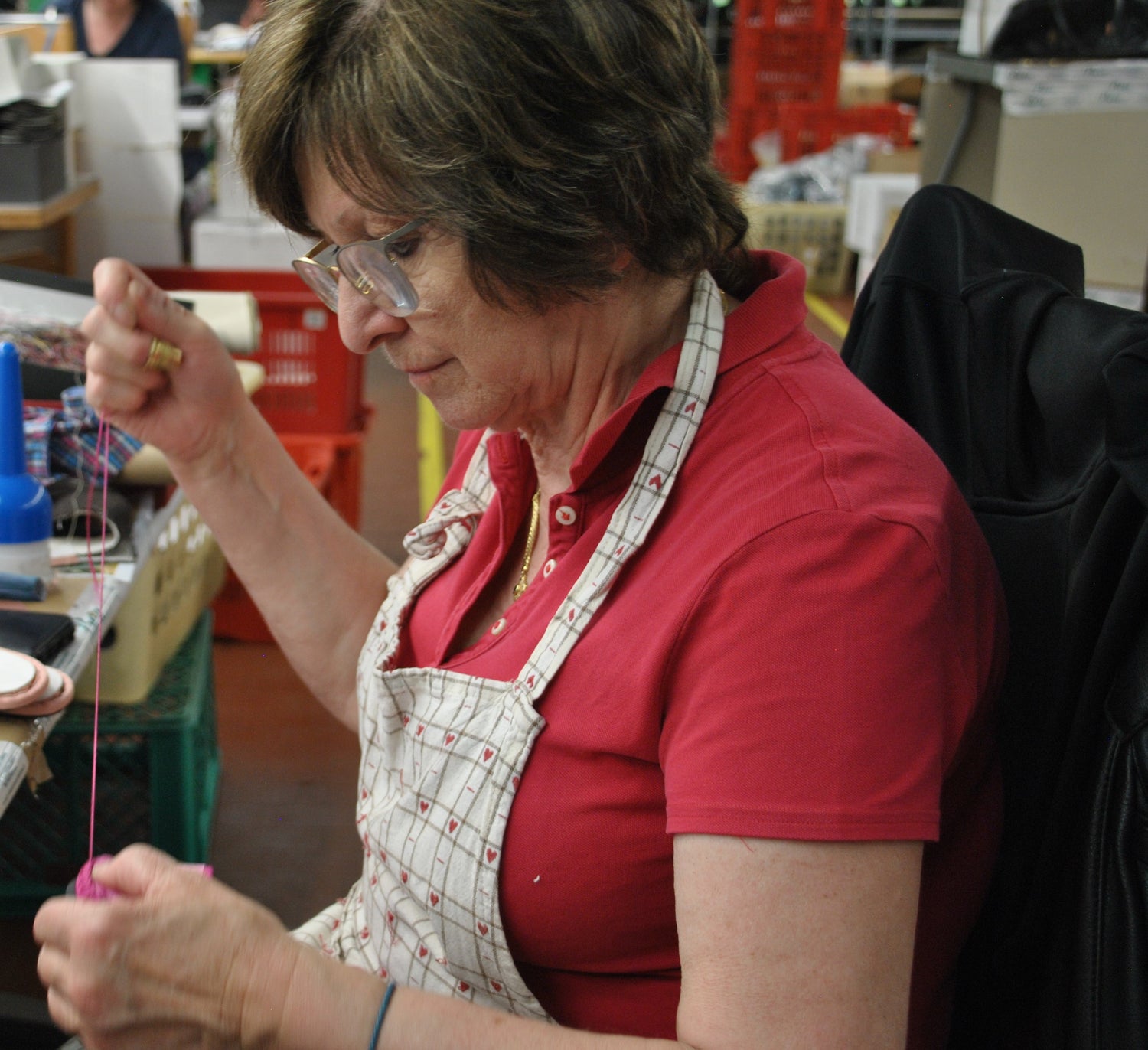 Create a unique present for your weeding or a special event, that everyone will remember forever
Your collection will be Hand-Made by the most professional artisans in the original Friuli (Itali), taking care of each single detail to make sure we create together a piece of art.
Contact Us
How we do it?
Contact Us

Contact us and tell the team the idea you have, for what kind of event, when are you going to need your collection, and all the details we will see together.

Let's Create!

We will work together to have your dream collection ready for your special moment. We will ensure that the shoes have the highest quality than the shoes we make, 100% Made In Italy, Hand-Made, Made with Italian materials, recycled sole...

Make a piece of Art

We will deliver to you, the authentic Venetian shoes you have designed, ready to make a unique and memorable gift.